Slide 1
Get your custom designs embroidered by our design professionals.
Slide 2
Contact us for custom prints of any kind.
Full 3
Get custom branding and join our long list of happy clients.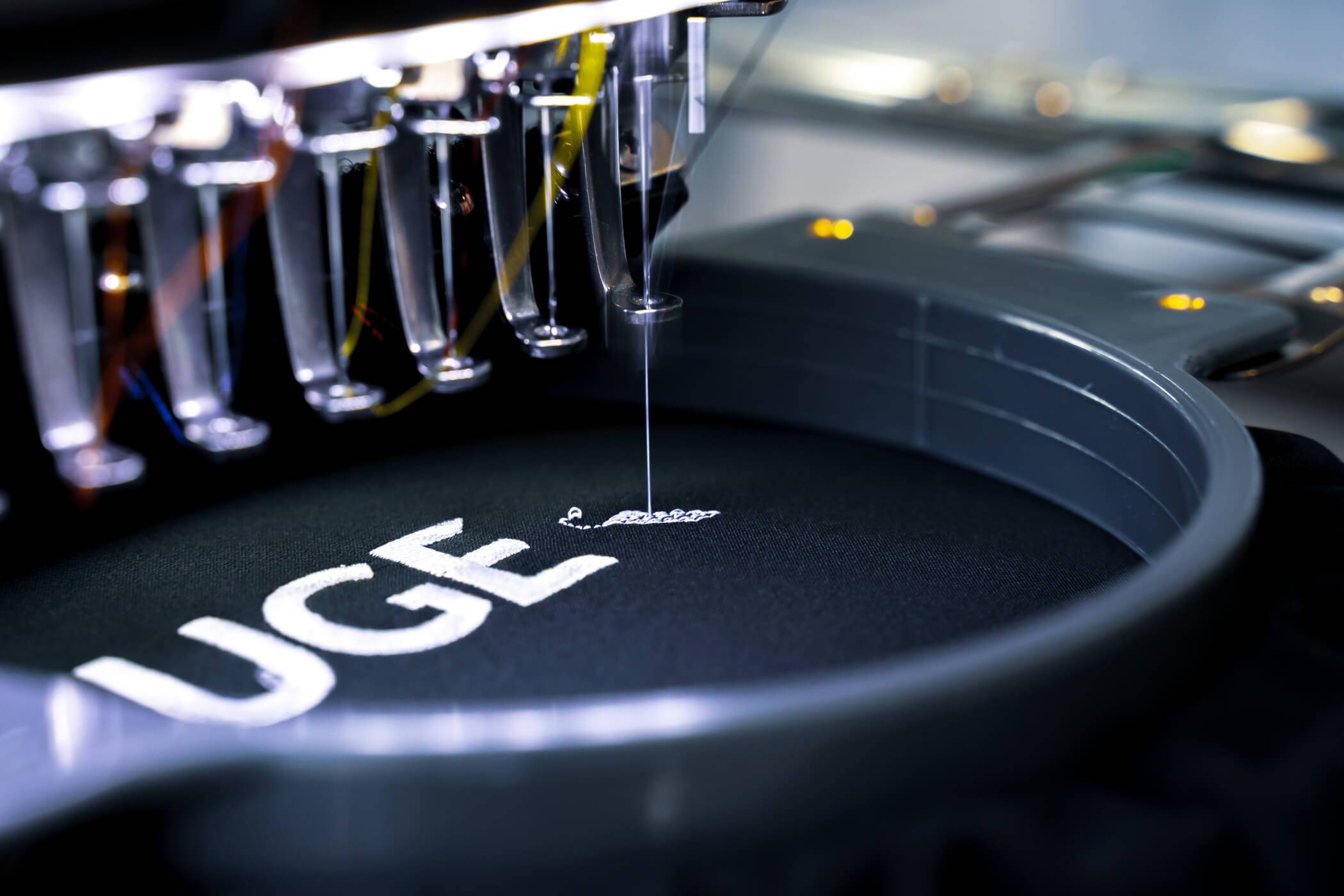 We provide a wide selection of t-shirt printing and branding. Your innovative ideas will be brought to life on schedule and within budget, by our small but powerful team of highly skilled experts. Contact us now to begin a brand new, thrilling partnership.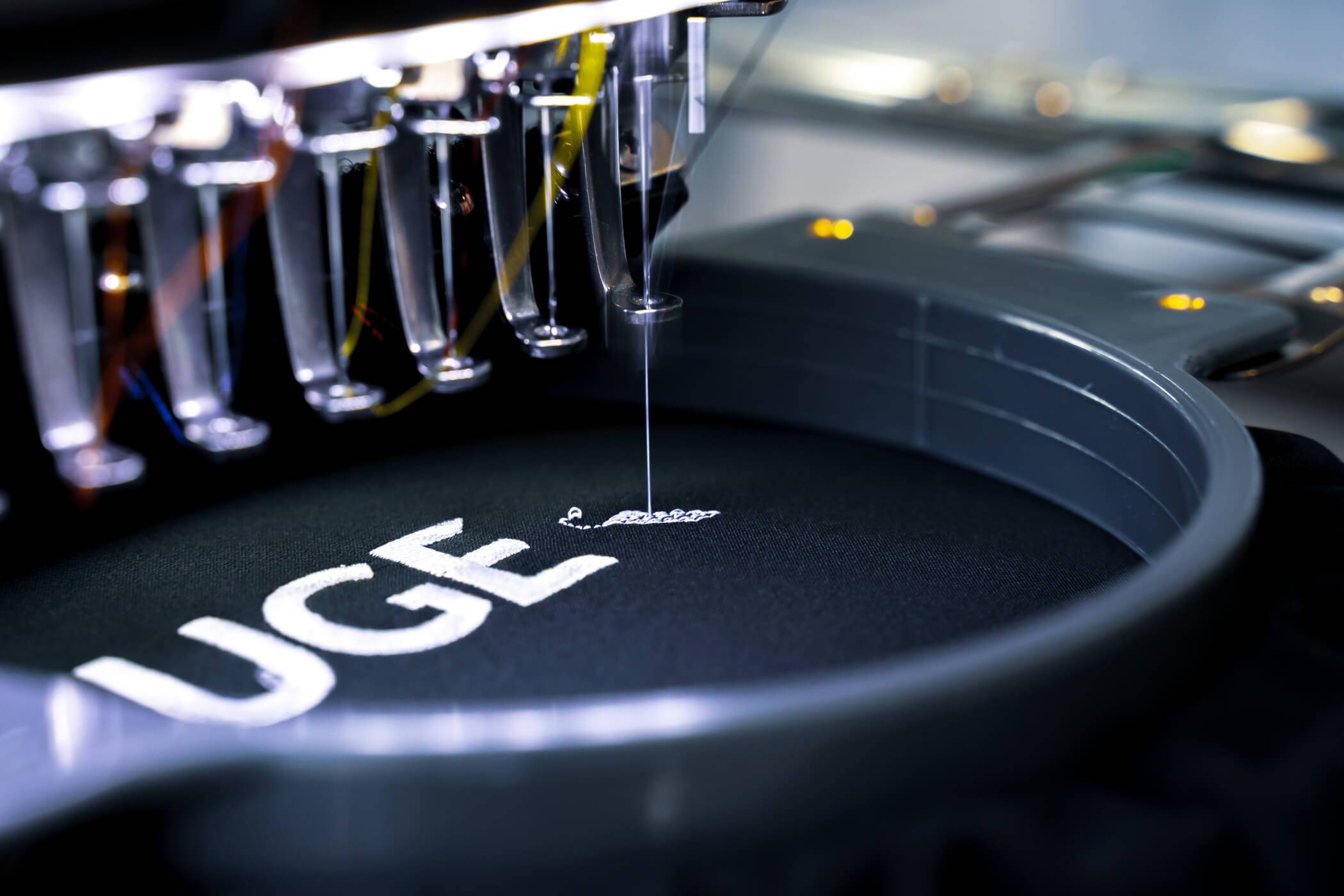 Upload your logo and make your own visuals with a choice of fonts and garment colours
Workwear
We can provide everything your business could need, including high-visibility items, sweatshirts, jackets, and much more.
DTF Print
The newest addition to the garment industry. A print that is long lasting, full colour, durable and holds its colour. Can be used on most materials
Embroidery
For your school, workplace or general embroidery needs, we take pride in generating customised artwork to achieve the best results.
Custom Printing
Get in touch to discuss your bespoke printing needs. We can provide single item prints all the way through to long-run repeat orders
Schoolwear
We offer a variety of school clothing embroidered or printed. Get in touch to ask how we can assist you in preparing for the upcoming school year.
Get to know some of the amazing  brands we work with.
What is best for each garment?
The most popular choice for t-shirts is printing.
Most gilets will need to be embroidered due to the material
Can be printed or embroidered, depending on your logo design and requirements
A shirt would suggest a more professional approach so an embroidered logo would be the more suitable option even though it could also be printed.
Can be printed or embroidered. However the most popular choice is printing.
We suggest printing if you are looking for a large design.
Suitable for print or embroidery. We personally prefer print as stitching can compromise waterproof materials.
Can be printed or embroidered, but depends on your logo design. If you have any questions don't hesitate to ask. We can recommend what will suit your needs best.
See some of the recent designs and prints.